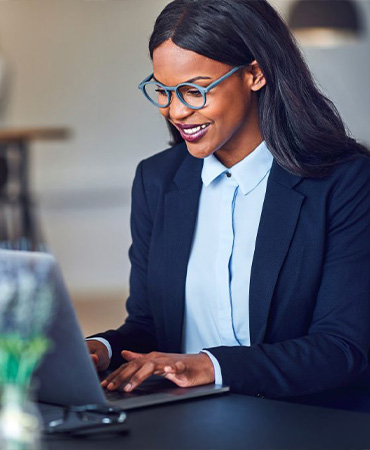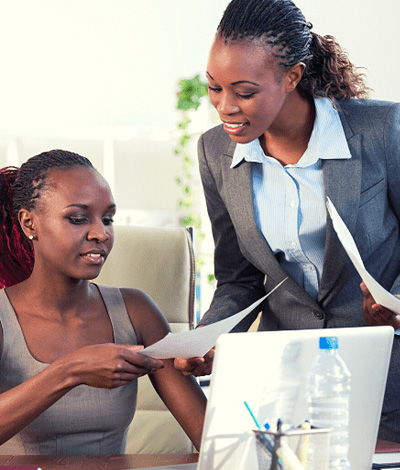 We partner with firms to bring clarity to their brand
Welcome to Executive PA Gem Consultancy a unique training organisation based in Ghana for aspiring Executive Assistants, Personal Assistants, Secretaries and those in administrative roles.
Gem Consultancy's aim is to train Assistants who wish to improve on their skills and for those who are working to establish and progress in their careers to a high performing elite standard. To add significant value to their role and build their professional brand as well as increase their boss' productivity in an efficient and structured way.
Managing Director, Alison Darkwah
Has used her training experience to create presentations and course material. Qualified to Chartered Institute of Personal Development (CIPD) and Neuro-Linguistic Programming (NLP) Practitioner.
Delivering a flexible service and practical employment support that your business
needs!
Once you have completed training with Gem Consultancy, you would have unlocked your potential to be amongst an elite group that would put you in superior category within your field, in terms of your capability, efficiency and the quality of your output of work. You will have the most power and influence in your workplace as well as become a valued and influential employee amongst your peers.