Guidance, Motivation and Emotional Support
As well as providing guidance, motivation and emotional support a mentor is an experienced and skilled person who acts as a role model to teach, encourage and guide those who are less skilled and experienced, in their professional development or professional career progression.
Get Started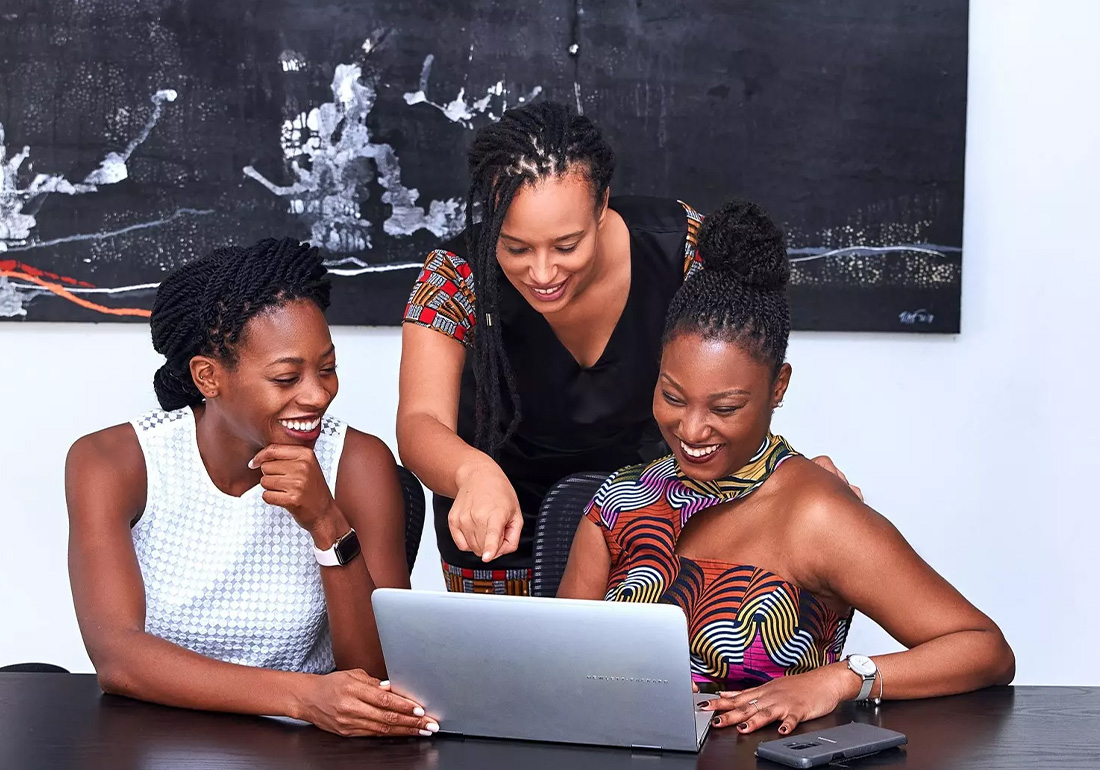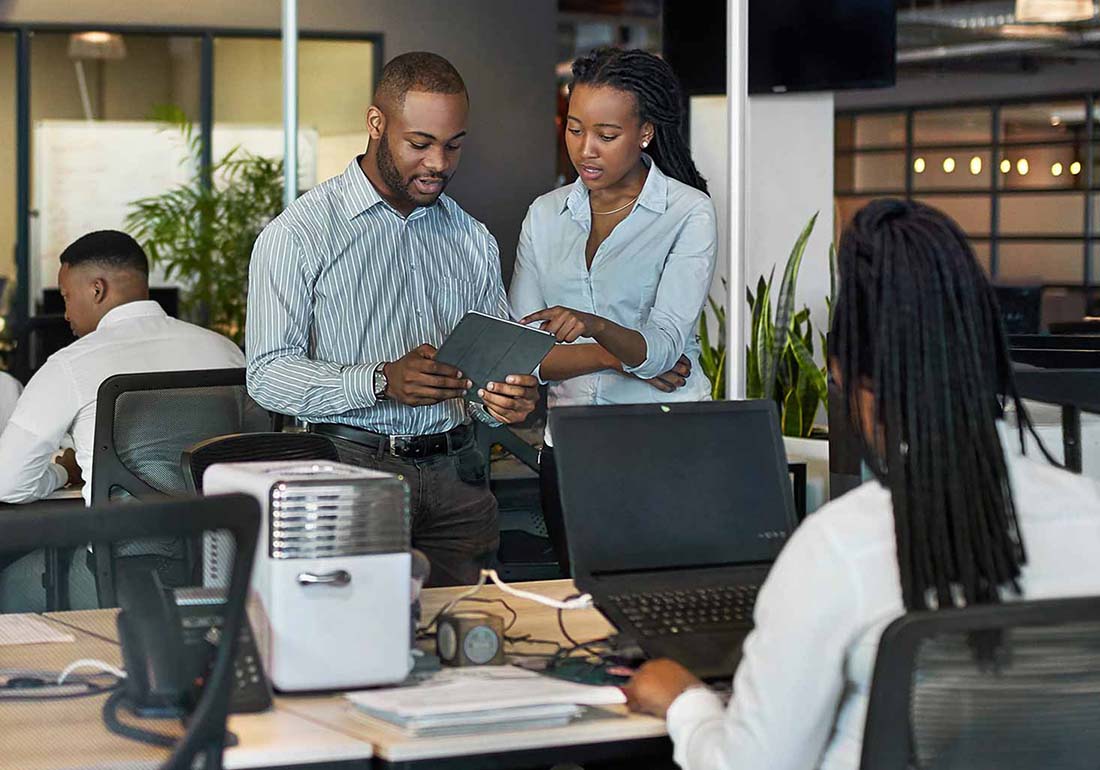 We help Companies launch and succeed very fast
Gem Consultancy encourages you to have at least 3-6 months of 1:1 mentoring sessions after your course. Contact us to book an initial free session!