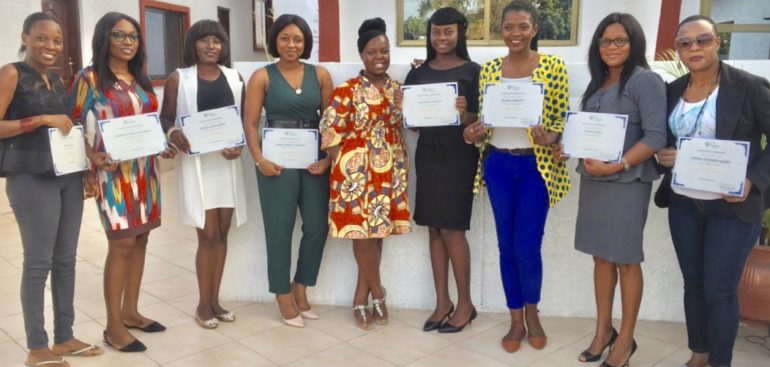 I held a successful Essential Personal Assistant Seminar and Workshop, which was aimed at upgrading the skills, efficiency and knowledge of aspiring and experienced PAs.
This fully interactive, intensive day covered a wealth of topics, which equipped them to apply to their office environment.
The day was fulfilling for all the attendees who were a pleasure to train and are a valuable asset to any organisation they work for. Similar workshops will be held monthly, so look out for dates posted in November.
Topics covered;
The Role of a Personal Assistant – Who are they and what do they actually do?
Relationship Management – How to establishing a great working relationship with your boss, working styles and boundaries
Communication Skills and your Professionalism – Types of communication, your body language, first impressions, confidentiality at work
Diary Management and How to Organise Effective Meetings – How to prepare and plan meetings and book appointments
Email Management – Create, send and manage your emails, rules of good email management
Time Management and Prioritising your Workload – Where does my time go? How to manage your work and time effectively
Professional Telephone Skills as a PA – Basic telephone skills, how to make calls and speak professionally
Confidence Building and Self Belief – How to improv your confidence at work
The Future – What happens next, Tell me about the Virtual Assistant